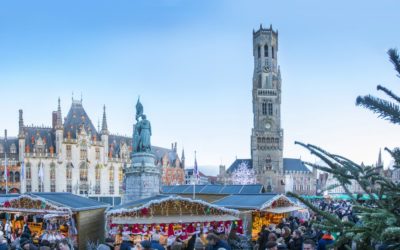 Happy and Prosperous New year! It is a pleasure organizing the Bruges Arabian Horse Event with our team. We also want to thank our sponsors for all the trust. We are looking forward to a new year filled with plenty of work and opportunities for the 2020 Bruges Arabian...
We are excited to announce the launch of our new website. The months of sweat and tears have passed and the stakeholders have finally signed off. Check out our new website and find out our features around the Bruges Arabian Horse Event.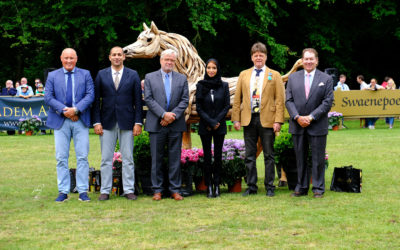 Sponsors are a crucial source of revenue for events and we are grateful that we've found such excellent sponsors in the past. Without them a show like the Bruges Arabian Horse Event won't be possible. It's a new year, a new show and we hope to find people who are...